It would help if you did not view the crisis as a time for calm and closure of all your projects. On the contrary, it can be the beginning of new possibilities and a total change in your activities. Some businessmen stop working or develop new businesses and become leaders in new industries. In this article, we would like to describe modern business solutions that are becoming popular worldwide.
Start of business without startup capital: modern business models
Some people perceive this idea as absurd. However, opening a business without investing money is an actual idea. A person in business will have to spend time, energy, and knowledge to do so. First, you need to find free time and try to realize the purpose.
The forces spent are nerves, attention, discipline, connections with people, and performing routine tasks. Also, any startup requires education, skills, and accumulated professional experience. If you want to start a business and not invest in it, we are sure you have made a mistake with the field of activities. It would help if you looked for a stable job for employees.
Express delivery
In the modern world, time plays a huge role, so saving money is what many people are eager to do. You can express delivery of purchases from stores. Entrepreneurs from Europe and America have long occupied this field and are developing there actively. They can create competition by offering customers favorable terms. For example, it is an incredibly fast delivery order.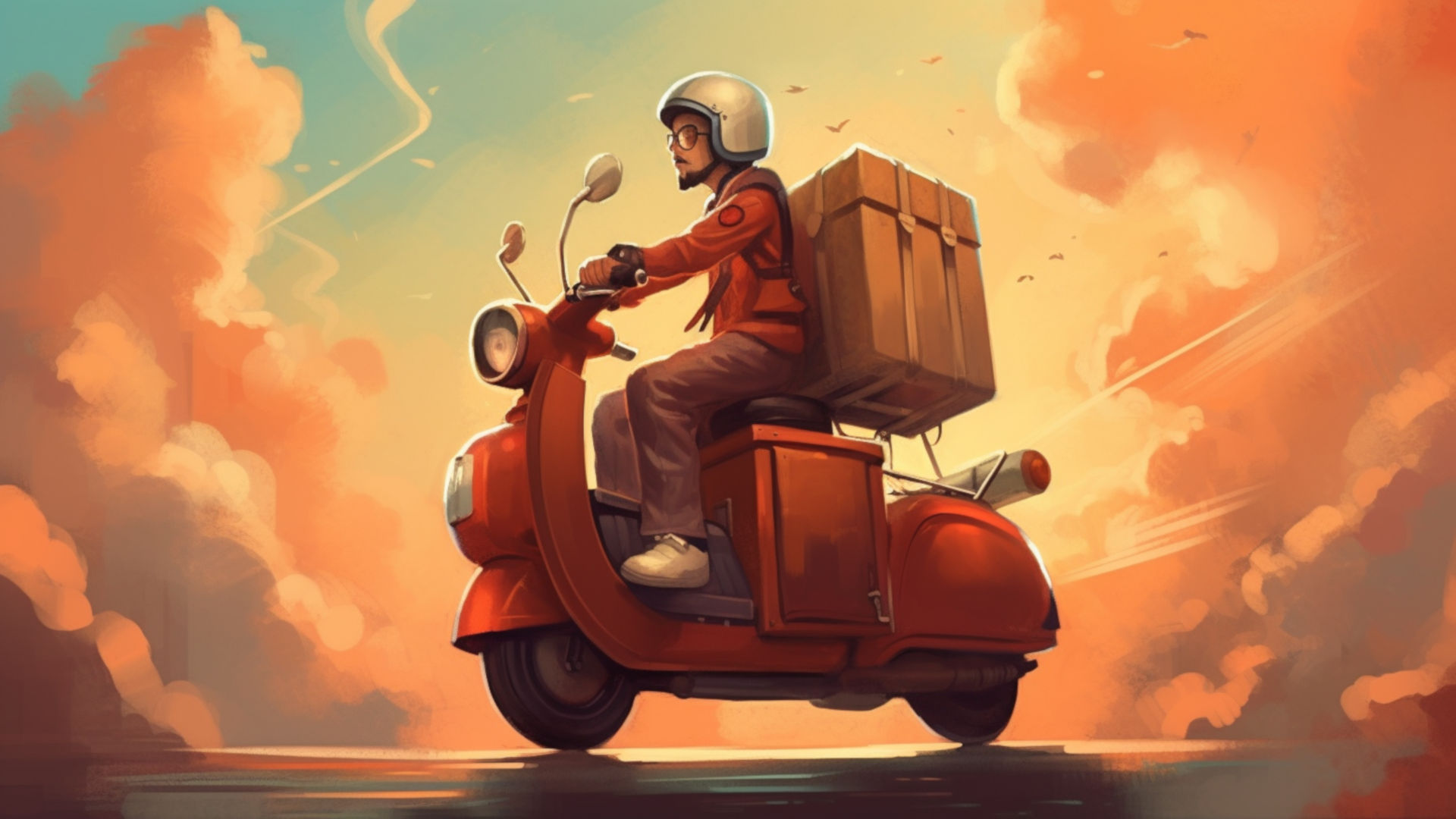 Movie cafe
There are a lot of modern business ideas. You can create your enterprise in the field of what you like the most. For example, you can combine a cafe and a cinema in one project. To realize this idea, you will need a room you will design in a thematic style. Also, it will have a cafe so viewers can visit it and eat but continue watching the film. Arrange private screenings and film premieres. All this will allow you to get more profit.
Edible coffee cups
If you want to start a modern business, you can take ideas from anywhere. For example, you can sell coffee with edible cups. This idea has long become popular in America and Europe, and many Western people in business open their businesses there.
First, it's eco-friendly because coffee packaging won't contaminate nature. Secondly, it's creative. Creative enthusiasts will visit you from all over your city. Thirdly, it is delicious. The visitor will have coffee and a chocolate or waffle cup. Fourth, you will have very few competitors, or you will not even have them.
Sale of Turkish goods on marketplaces
Today, marketplaces are the main engine of online trading. If you desire to become a member of this field but do not know what to sell, we advise you to use the following scheme. Order directly from factories, not from buyers. To do this, you should visit the correct country and establish connections there.
This way, you can buy wholesale products at a better price. After that, you can do whatever you want. For example, you can create your website or social network page, work on advertising and attract customers.
Suppose you have great ideas and enthusiasm before opening your new business. In that case, you will be able to create a profitable business from scratch and develop it for many years. Consider a field in which you will develop your business and the startup capital you can find. Then you'll get a big profit soon.