Statistics provide a quantitative representation of various processes in society. Below is a look at the role of statistics in business.
The Value of Using Statistical Techniques
In an environment where it is hard to grasp information and identify trends and where business decisions must consider factors such as risk and uncertainty, the ability to use quantitative and qualitative data and assess their validity, completeness, and relativity is essential.
If entrepreneurs believe they can make good decisions based solely on their feelings and experiences, they need to include a significant amount of data on market trends. Statistics reflect the state of a phenomenon and allow entrepreneurs to track its dynamics, growth, and decline, and such information helps to identify important trends.
The analysis of statistics makes it possible to compare figures and identify discrepancies in characteristics and general trends. Moreover, the statistics techniques simplify obtaining accurate information about market structure, its formation, and the influence of various factors on key indicators.
The use of statistical data in combination with profit growth forecasts makes it possible to draw profit graphs for the past years, even month by month. Such graphs allow entrepreneurs to compare revenue and earnings. The most interesting indicator is overall profitability. Peaks in sales are important to track and relate to what is happening at any given time.
For example, heat waves are often associated with increased demand for soft drinks (mojitos, Coca-Cola on the rocks), ice cream, air conditioners, and split systems. However, when analyzing statistical data, we should recognize the human factor, which can ultimately be the reason for an increase or decrease in sales.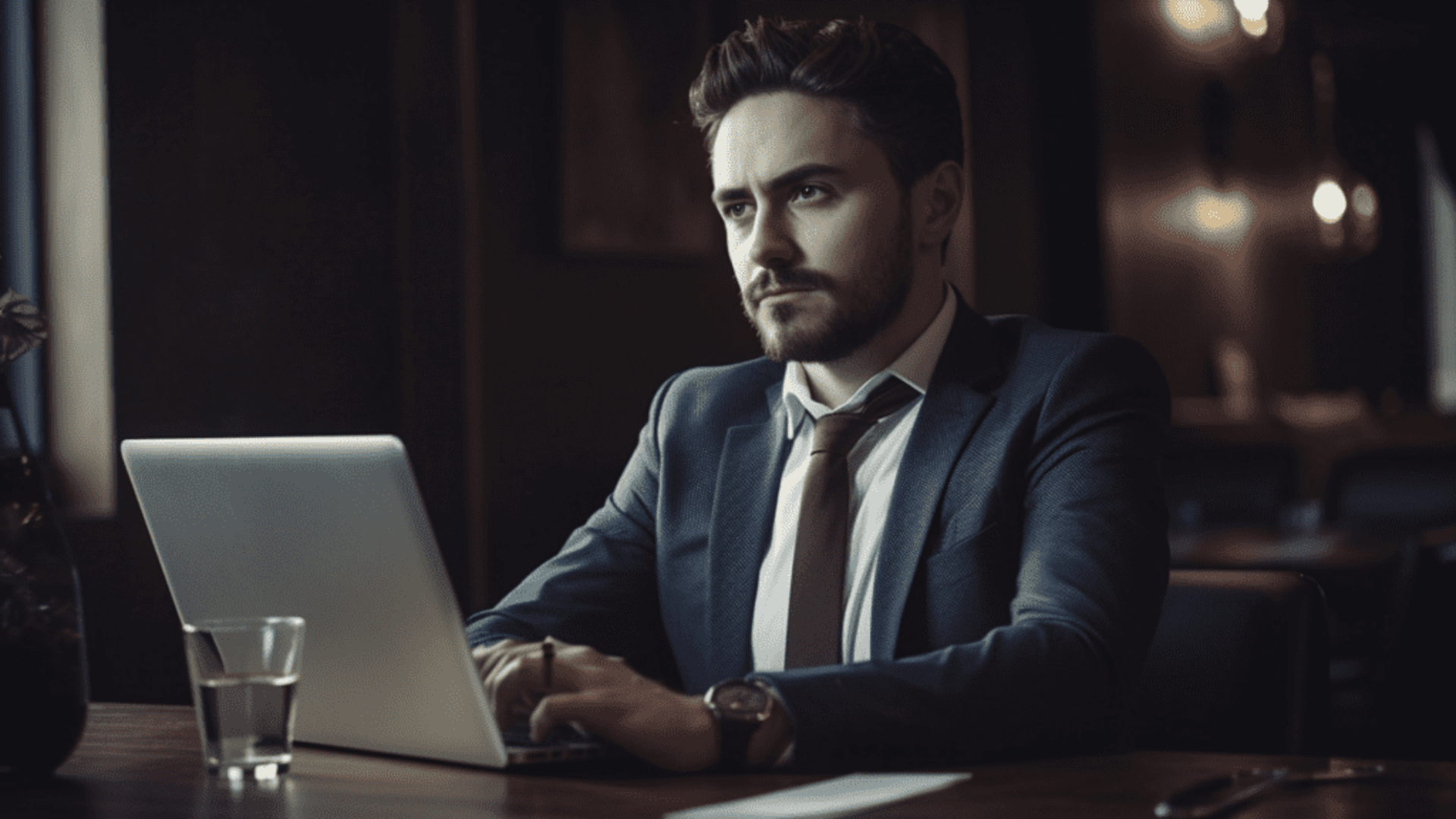 Useful Software for Business
There are programs specifically designed to process statistical information as efficiently as possible. An example widely used in a business is the existing time series forecasting module. It involves the use of applied statistical methods:
Calculation of growth curves.
Time series smoothing.
Moving average.
Fourier canon estimation of data arrays.
Adaptive modeling.
Mechanisms of model quality estimation.
Digital filter calculation.
With the help of special programs, it is possible to solve such business problems as:
Forecast of demand level, reasonable cost, and determination of optimal stock volume depending on the number of goods sold.
Analysis of consumer basket taking into account regional features.
Market segmentation.
Consumers' preferences analysis (including questionnaires).
Classification of buyers into groups according to their main characteristics.
Analysis of the acceptance of individual stores.
Comparative analysis among suppliers.
Classification of goods according to consumer characteristics.
Analysis of the results of launched advertising.
Statistical data in business serves as the main information base for making informed managerial decisions. They provide a clear picture of the state, dynamics, and efficiency of current and past ongoing business processes.
They also contribute to developing specialists' and businesspeople's experience and basic (practical) intuition. Therefore, it is worthwhile to learn statistics, and if you don't have time, you can make your life easier by requesting relevant services with queries like "do my stats homework".