Online courses are now standard everywhere, but only some are of any value. How do you create an online course from scratch?
How do you make it interesting, useful, and in demand? In this article, we will answer these questions. But before we begin, we'd like to recommend you this site dedicated to online training courses.
If you've been looking for a long time where you can take digital marketing courses online, Lectera is the perfect place for this task.
Stages of creating an online course
Developing an online course is similar to preparing materials for offline classes, and the main stages of creation are planning, designing, and launching. However, there are differences between traditional and online learning that are important to consider if you want to create a quality product.
First, you need to conceptualize the course and the result. Ensure you have the knowledge you plan to share, or consider hiring an expert. Decide what you are going to talk about and to whom. Decide how best to talk about your experience, knowledge, and ideas.
Here's what you have to decide in the planning phase:
Length of training.
Number of modules and classes.
Setting up student access to lessons.
Choosing a learning platform.
Organizing homework checks.
Involvement of tutors.
Lesson format.
Incentive system.
Procedures for issuing certificates and other credentials.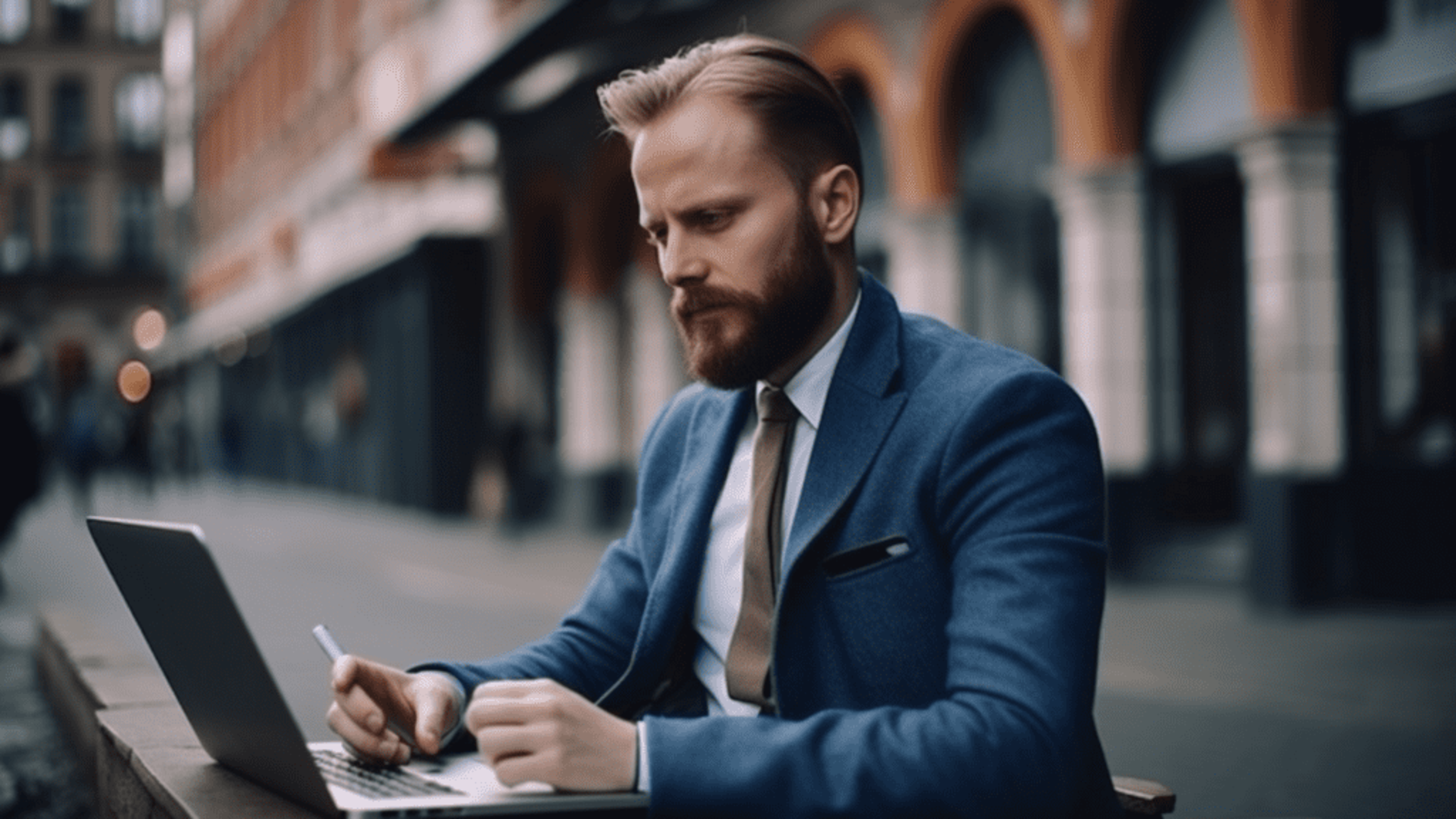 Research your potential audience
You can only create an excellent product if you have an idea of your central audience. For example, if you want to do a medicine course, your customers will hardly be teenagers. It will mostly be people in their 20s who are in the procedure of getting a medical degree and want to shore up their knowledge. Your clients can also be people in their 30s, 40s, and even 50s who wish to refresh their knowledge on, for example, first aid.
Choose the proper training formats
Decide in advance how much of your course will be theory and how much will be practice. For example, in a course aimed at improving one's sales skills, combining theory and practice in equal parts is optimal. Here are some training formats that have worked well and that you may want to consider:
Videos – we are talking about training videos in a television show or webinar format with voice-over narration of what is happening on the screen.
Tests are the optimal solution for reinforcing learning material. They are introduced as a small practice after each section of the general course.
Audio podcasts – explaining the material in audio format is also convenient for theoretical lessons.
Dialogue simulators are interactive exercises imitating a conversation. They help to practice communication skills and speed up the memorization of information.
Forums – Creating forums where people can communicate freely will provide feedback and quick interaction between students and the instructor. These things are great for breaking down learned material and simply communicating.
Hands-on assignments – these are good for reinforcing knowledge after each unit studied. Most often, the format is small tests or creative and creative quests.