In the age of social media, creating a personal brand is more important than ever. If you are an entrepreneur, freelancer, or skilled in any industry, then developing a strong individual brand will let you stand out from the competition and gain great credibility in your field.
However, creating a personal brand is not a one-time process. It will require time, effort, and a strategic approach from you. In this article, we would like to describe to you the general stages and strategies for creating your personal brand on social networks in 2023.
Step 1: Define the specialization of your brand
Before you start creating a personal brand, we advise you to determine its specialization. Your corporate identity is a unique combination of your skills, experience, personality, and values that sets you apart from other entrepreneurs. To emphasize your individuality, you should ask yourself a few questions:
What are your main skills and knowledge?
What are your values and beliefs?
What is your unique personality and style?
What is your target audience, and what does it want?
Based on your answers, you will be able to create a statement of your brand specialization that will describe who you are and what you are fighting for. This statement will guide all your branding efforts and help you stay consistent across all social media channels.
Step 2: Select social networking platforms
There are a lot of platforms and social networks, so you should not have an account on each of them. Instead, you should choose the platforms that are most relevant to your target audience and where you can demonstrate your skills and knowledge. For example, if you are an artist, your optimal platforms are ones such as Instagram or Pinterest. If you are a business consultant, LinkedIn can become your favorite and most effective platform.
Step 3: Create and optimise your profiles
Once you have selected social networking platforms, we encourage you to create and optimise your profiles. Your profile should reflect your corporate identity and demonstrate your skills and experience.
You should use a professional profile photo and cover photo, as well as create a convincing biography that clearly shows your occupation. Also, you should use keywords that refer to your field. We encourage you to do this in your biography and profile so people can find you more easily.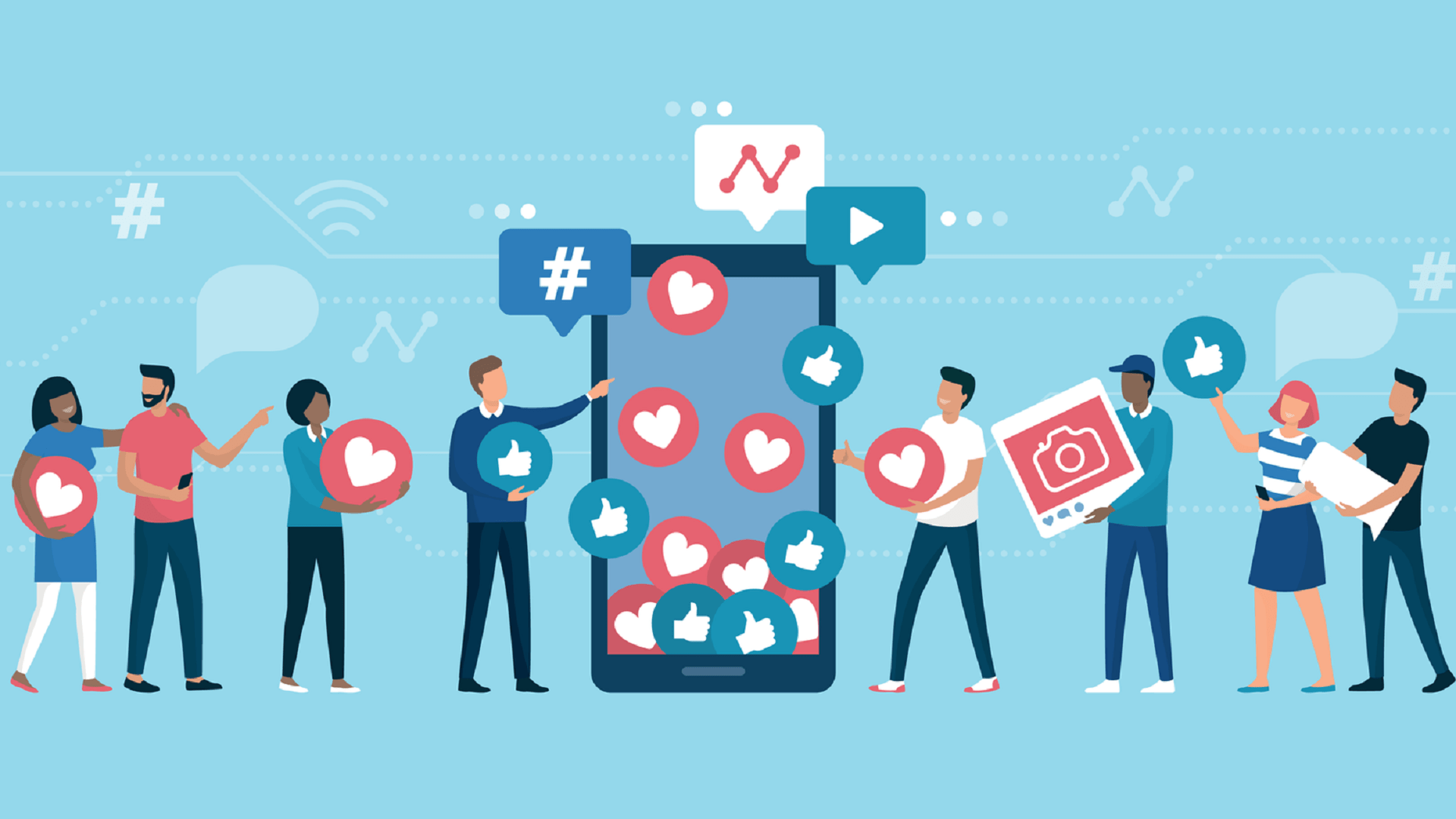 Step 4: Develop a content strategy
Content is the basis of your personal brand on social networks. To create a strong personal brand, you should create and distribute high-quality content that is relevant to your target audience. We advise you to create a content strategy that matches your brand and professional tasks. Your content strategy should include several components:
Types of content (such as articles, videos, and infographics).
Themes and plots.
Placement frequency.
The tone of voice and style.
Step 5: Interact with the audience
Interaction with the audience is crucial to creating a strong personal brand. You should respond promptly to comments and messages and show sincere interest in the opinions and feedback of your followers. In addition, we encourage you to participate in relevant discussions and communities in your field. So it will help you to increase your credibility and establish relationships with other professionals.
Step 6: Test your results and adjust your strategy
The final step is to measure your performance and adjust your strategy if necessary. We encourage you to use social media analytics tools to help you manage your performance and see what your best strategies are. You should adjust your content and publication frequency according to results, as well as continue to improve your corporate identity and posts so that you can remain relevant and competitive.
Conclusion
Creating a personal brand on social networks is a long-term process that will require your patience, effort, and a strategic approach. After choosing your corporate identity, choosing the right platforms, creating high-quality content by interacting with the audience, and evaluating results, you will be able to gain more authority in your field and create a strong personal brand that will set you apart.