When properly cared for, wood floors can transform any space, adding an unmatched touch of beauty and elegance. Consider starting a wood flooring refinishing business, where you can restore dull or damaged floors to their original, breathtaking state.
Your expertise in the commonly used types of wood flooring in homes and commercial properties will enable you to promptly diagnose and repair flooring issues, such as discoloration and water damage.
Additionally, your knowledge of waxing and buffing techniques and chemical treatments used to restore wood flooring is crucial to running, for example, a successful floor refinishing in Staten Island or any other place.
Key steps
To get started, apply for a business license tailored to your wood floor refinishing business at your local Small Business Administration office or county clerk's office. Also, contact the IRS to apply for an employer identification number (EIN), necessary for state and federal tax forms, business registration forms, and other essential business documents.
As you build your business, consider purchasing insurance to protect your valuable equipment and vehicles from theft or damage. Business insurance will also provide peace of mind by safeguarding your business assets in case of a lawsuit or settlement.
Next, you'll need a designated office space or a well-equipped home office to store customer files, business documents, and wood refinishing equipment and supplies. Moreover, leasing or purchasing a company vehicle will be necessary for transporting employees and equipment to various job sites.
As your business grows, you may need to hire employees to assist you in providing exceptional service to your clients. Ensure they are trained to properly use floor sanders, buffers, floor stains, and other wood refinishing equipment to maintain high-quality workmanship.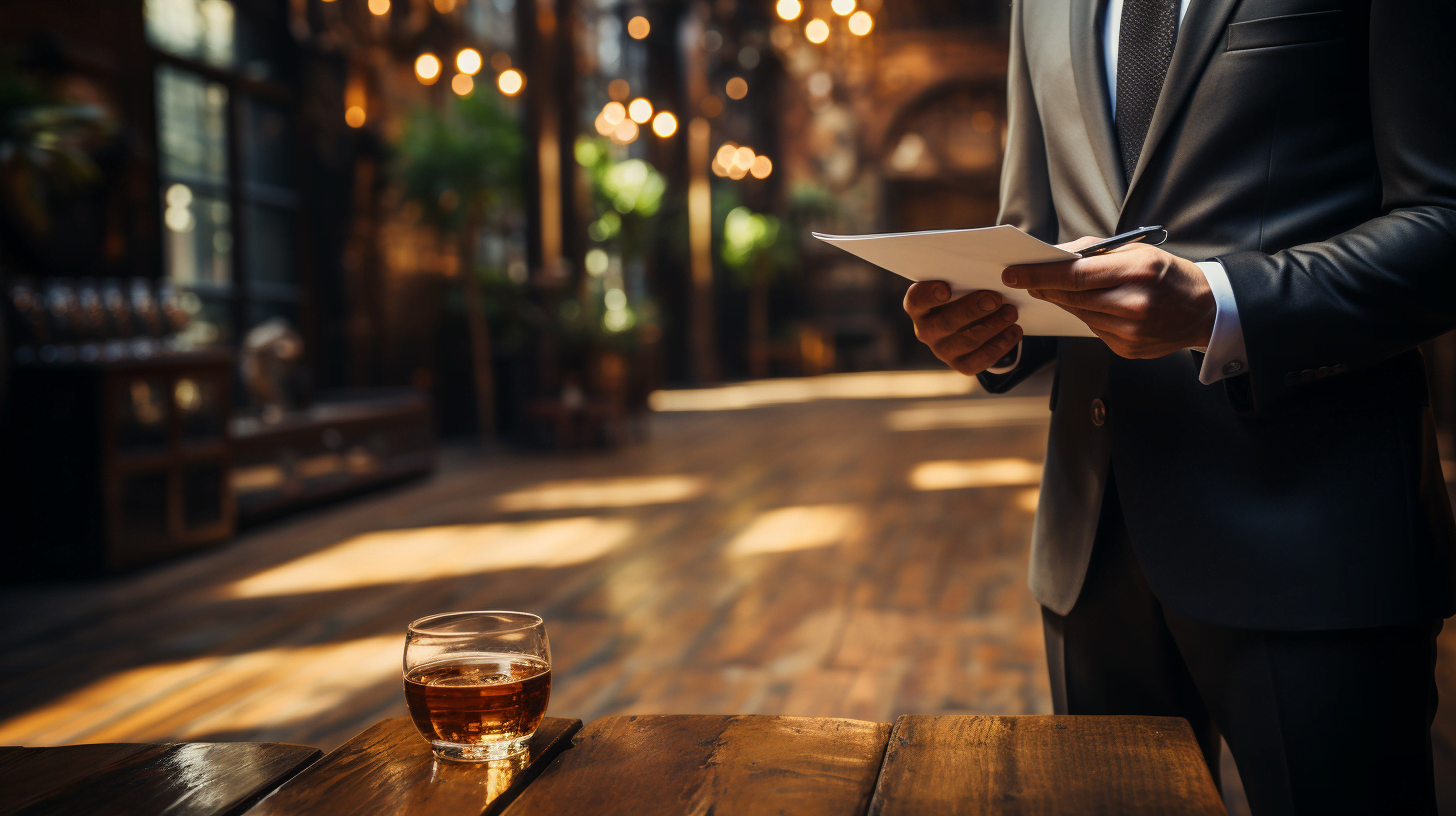 Create eye-catching flyers, brochures, and business cards to promote your wood refinishing business and wood flooring maintenance products. List your services in local business directories to increase visibility and attract potential customers. Moreover, contact property management, local businesses, interior design, and home remodeling companies to market your services and ask for referrals.
In today's digital age, having a professional website is crucial for any business. Create a website that showcases photos of completed restorations, customer testimonials, and detailed information about your business, including contact information and hours of operation. This will allow potential clients to learn more about your services and easily contact you.
By meticulously following these proven steps and paying unwavering attention to every intricate detail, you have the remarkable potential to establish a flourishing wood refinishing business that effortlessly distinguishes itself in the industry. With your unwavering passion for restoring the natural beauty of wood floors and your steadfast commitment to delivering unparalleled customer service, you are poised for resounding success that truly knows no bounds.
Embrace the extraordinary journey ahead, and let your unwavering dedication and exceptional craftsmanship pave the way for an illustrious future in this captivating field.