In recent years, Moscow's real estate sector has emerged as a significant player within the global property market. Characterized by an intricate blend of traditional architecture and modern developments, Moscow's real estate landscape is as diverse as it is captivating. You can check out the available options on the dedicated website.
Club Houses
A clubhouse is a charming residential building, reaching a maximum of 15 floors and housing a limited number of apartments. With only 3-5 units per floor, residents enjoy a sense of community and can foster close relationships. They can spend quality time together at local fitness clubs and spa areas or chat while strolling through the beautifully landscaped courtyard.
Skyscrapers
Another highly sought-after option is high-rise buildings interconnected by a stylish podium or surrounded by lush green courtyards. These projects captivate individuals seeking a view of neighboring buildings or passing cars and a breathtaking panorama of the surrounding area, vast urban landscapes, or picturesque vistas of nearby parks or embankments.
Family Quarters
These residential complexes are designed as harmonious clusters of 4-16 low-rise buildings, forming blocks or urban areas. Developers prioritize creating a yard and an entire ecosystem of interconnected green spaces.
These spaces seamlessly blend, offering opportunities to exercise in dedicated workout zones, play with children on well-designed playgrounds, unwind in open-air living rooms, host delightful grill parties with friends, or take leisurely walks along ponds, fountains, and captivating art installations. Every family quarter is equipped with private kindergartens, and some even include brand-new schools.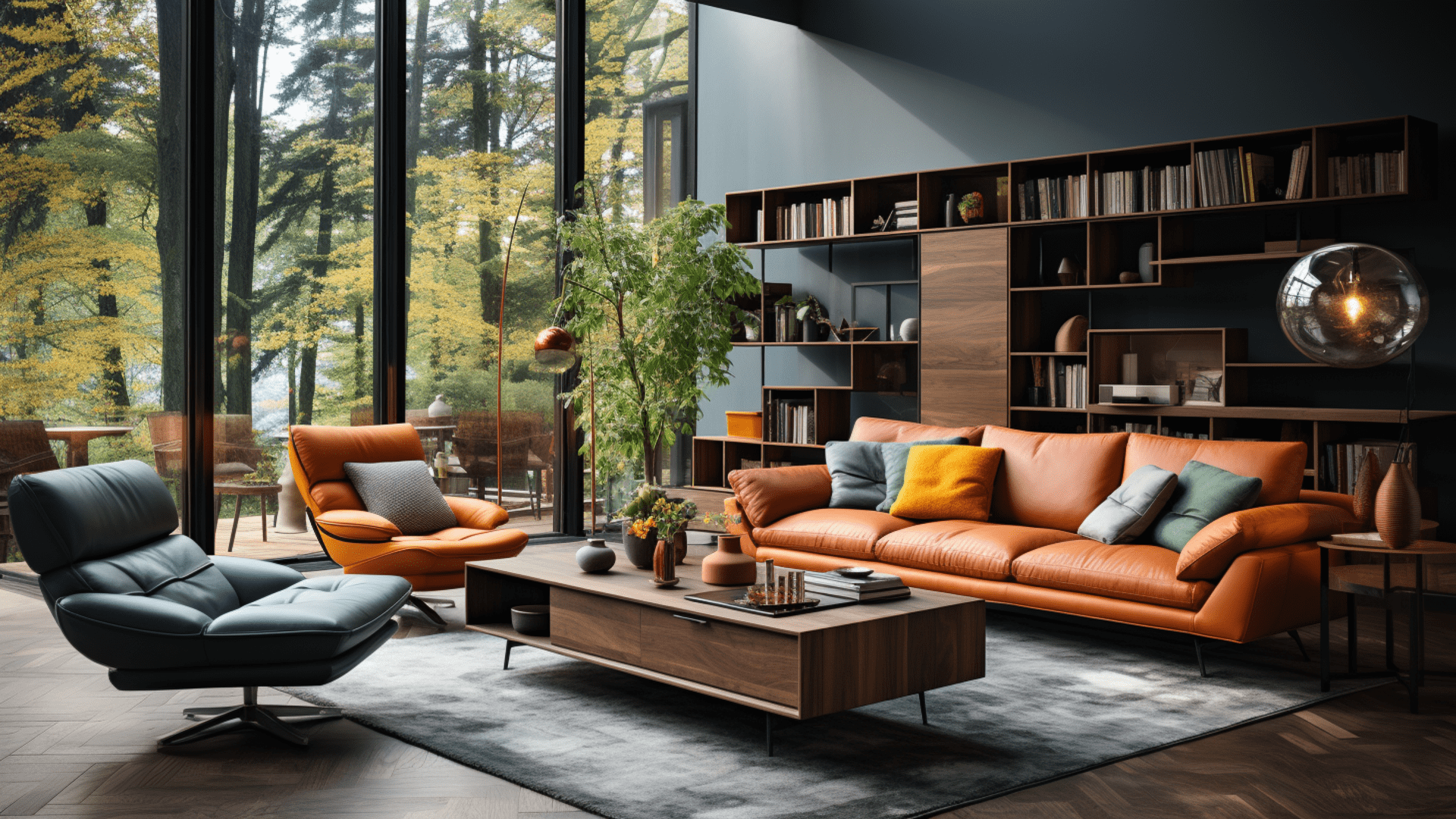 Suburban Real Estate
The western part of the Moscow region boasts some of the finest suburban settlements. These are primarily located along three main highways: Rublevo-Uspenskoe, Novorizhskoe, and Minsk. Each housing project offers a unique twist, with homes ranging from chalet-style houses and Dutch-inspired townhouses to cottages reminiscent of Frank Lloyd Wright's designs.
There are also half-timbered houses, chateaux, and buildings with distinctive architectural features. With such a diverse range, every client can find their ideal living arrangement.
Developers aim to create self-sufficient mini-cities that cater to all residents' needs. These suburban villages boast additional amenities like shopping complexes, clubhouses with lounge areas, fitness clubs, and waterfront restaurants.
The parks are meticulously designed in French, English, or Japanese, and children's playgrounds and playhouses are thoughtfully organized. Additionally, developers have established children's centers and schools to ensure a well-rounded community.
Mansions
In the central districts of Moscow, one can find many historical houses, urban estates, and architectural marvels. The architectural diversity is remarkable, from Art Nouveau and Moscow Baroque monuments to the Stalinist Empire and constructivist buildings and profitable merchant houses.
These structures offer excellent opportunities for purchasing mansions. Whether for establishing headquarters, representative offices, medical clinics, restaurant complexes, or hotel chains or even for creating ancestral homes inspired by the noble traditions of Russia, these properties hold immense potential.
Commercial Real Estate
Moscow offers a diverse range of commercial spaces for those looking to relocate their business or establish a branch. Options range from compact street retail units spanning just 3 square meters on the bustling shopping avenues of the capital to expansive business centers offering smaller office spaces.
You can lease a modern office in a thriving business district with a robust infrastructure that includes cafes, markets, coworking spaces, and beauty salons. Alternatively, if you're interested in investing, there are opportunities to acquire established rental businesses with an annual yield of 8-10%, such as supermarkets, pharmacies, bakeries, liquor stores, and flower shops.