Uzbekistan, a rapidly developing nation, has recently announced a strategic initiative to support its burgeoning small and medium-sized enterprises (SMEs) sector.
Recognizing the pivotal role these businesses play in economic growth and job creation, the government is poised to lay solid groundwork to foster their development. This article delves into the specifics of this initiative and its potential impact on the country's economy.
What's Going to Happen?
In his address to entrepreneurs and businesspeople, Uzbek President Shavkat Mirziyoyev recently emphasized the challenges faced by Uzbek businesspeople. These challenges include disruptions in logistics and supply chains due to conflicts, currency devaluation in partner countries, and the escalating cost of financial resources due to global inflation.
Despite these difficulties, the president expressed his belief that by learning from past shortcomings and moving forward, Uzbekistan's hardworking and enterprising people will overcome any obstacle.
President Mirziyoyev stressed the importance of directly hearing about the problems faced by business representatives and collectively finding solutions in these complex situations.
He also acknowledged the pivotal role of medium-sized businesses in Uzbekistan's economy but highlighted their current inadequate conditions. Therefore, new approaches will be implemented to support entrepreneurs aspiring to transition from small to medium-sized enterprises.
During an open dialogue with entrepreneurs this year, President Mirziyoyev proposed a series of initiatives based on received suggestions to improve the country's business environment. As part of these initiatives, the operational methods of existing business support funds will undergo significant overhauls.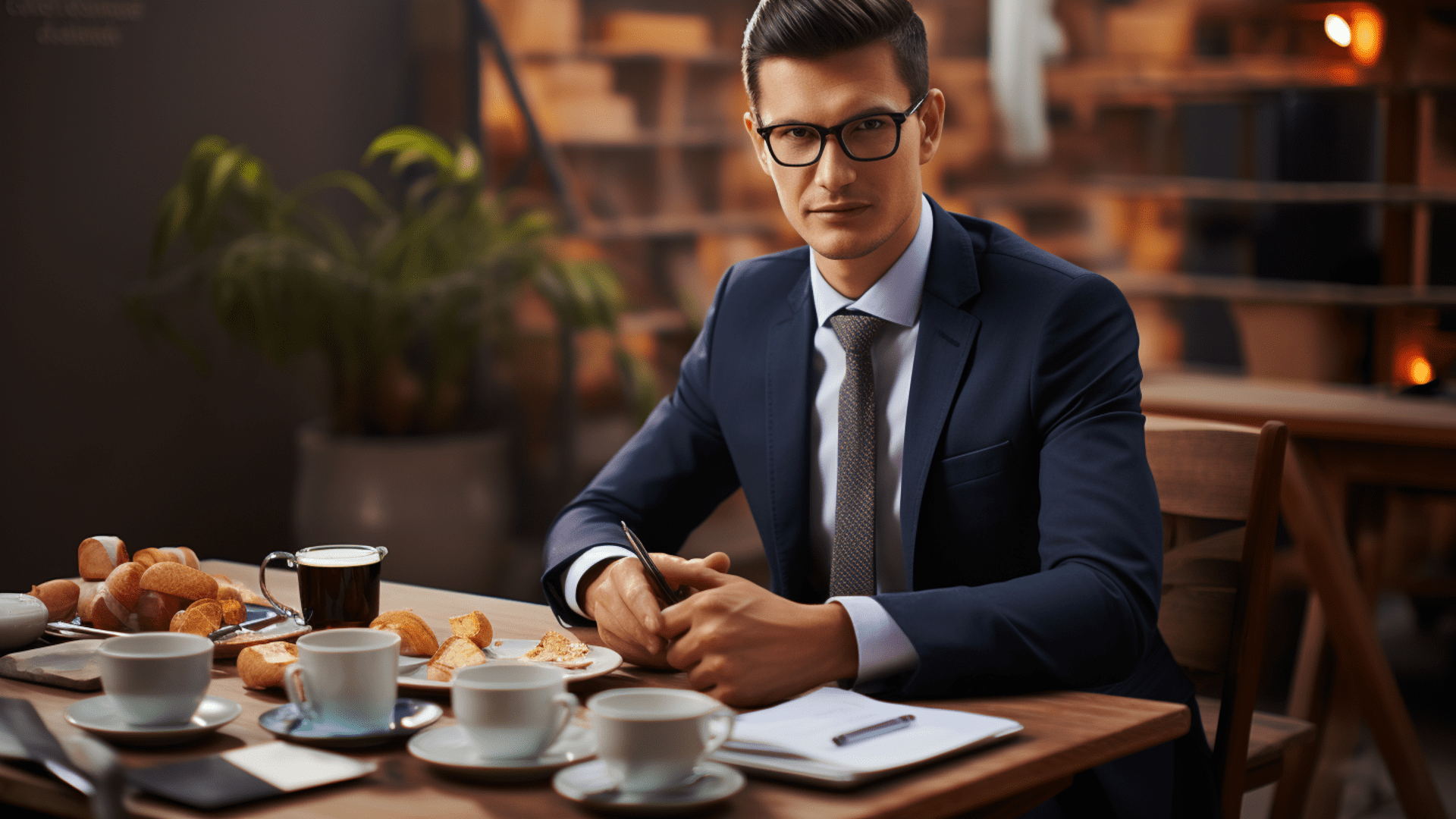 The Entrepreneurship Fund will now provide financial support to service, environmental, and energy-efficient projects, while the Industrial Development Fund will oversee industrial projects.
Qualified foreign managers will be invited to manage these funds, which will also be empowered to attract independent investments beyond budgetary resources. These measures will contribute an additional $1 billion to financing medium-sized businesses over the next year.
A comprehensive ecosystem will be established in Uzbekistan to further support small to medium-sized enterprises. The "Qishlok Qurilish Bank" will be transformed into the "Business Development Bank," with significant changes in its activities and financing mechanisms.
Each region will have a small business center under the bank's auspices, providing training, specialized services, and support for entrepreneurs implementing new projects. These centers will help businesses adopt modern technologies, enhance employee qualifications, and effectively launch their products.
President Mirziyoyev also emphasized the opportunity to expand exports by attracting prestigious foreign brands to Uzbekistan. Negotiations have already occurred with major brands from Spain, Germany, Poland, and Turkey.
Concerns regarding international standards, ecological and certification requirements, working conditions, and customs regimes will be addressed to facilitate investments and orders with local enterprises.
Over the past seven years, entrepreneurship has become a priority in Uzbekistan's public policy. The government has introduced incentives, allocated credits, and provided comprehensive support to businesses of all sizes.
The president's open dialogue meetings with entrepreneurs shape the future paths of business development, ensuring that proposals and opinions from business representatives are heard and considered.