In this article, we describe several projects for spending time together that support a tool like Steam Remote Play (SRP). If you don't know what it is, it's a tool that helps two people use the same licence at the same time. Your friend can connect through the SRP to enjoy the cooperative passage.
A Way Out
This is the first game that everyone can think of when they want to spend time with a friend. The developers really did a great job and created harmonious gameplay for the two gamers. This is why you should definitely try this project. Moreover, you can play through one computer with your friend. In that case, your screen will just split in half.
The goal of this game is to make a prison break. Gamers decide how it happens. In A Way Out, there is a cool story, but the main strength of this game is cinematic scenes. As a result, it is felt that the gamer is one of the two main characters in some films.
It Takes Two
It is a game from the same developers who created A Way Out. There is even a reference for fans. But It Takes Two is a game of a completely different type. Beautiful cartoon graphics and naive fun stories will be waiting for you and your friend. The couple quarrelled and divorced, and their daughter turned them into dolls.
After that, you will have to solve the problem while trying to bridge the differences between husband and wife. It Takes Two is a very kind and touching game with a funny story that is filled with fighting scenes and fascinating gameplay.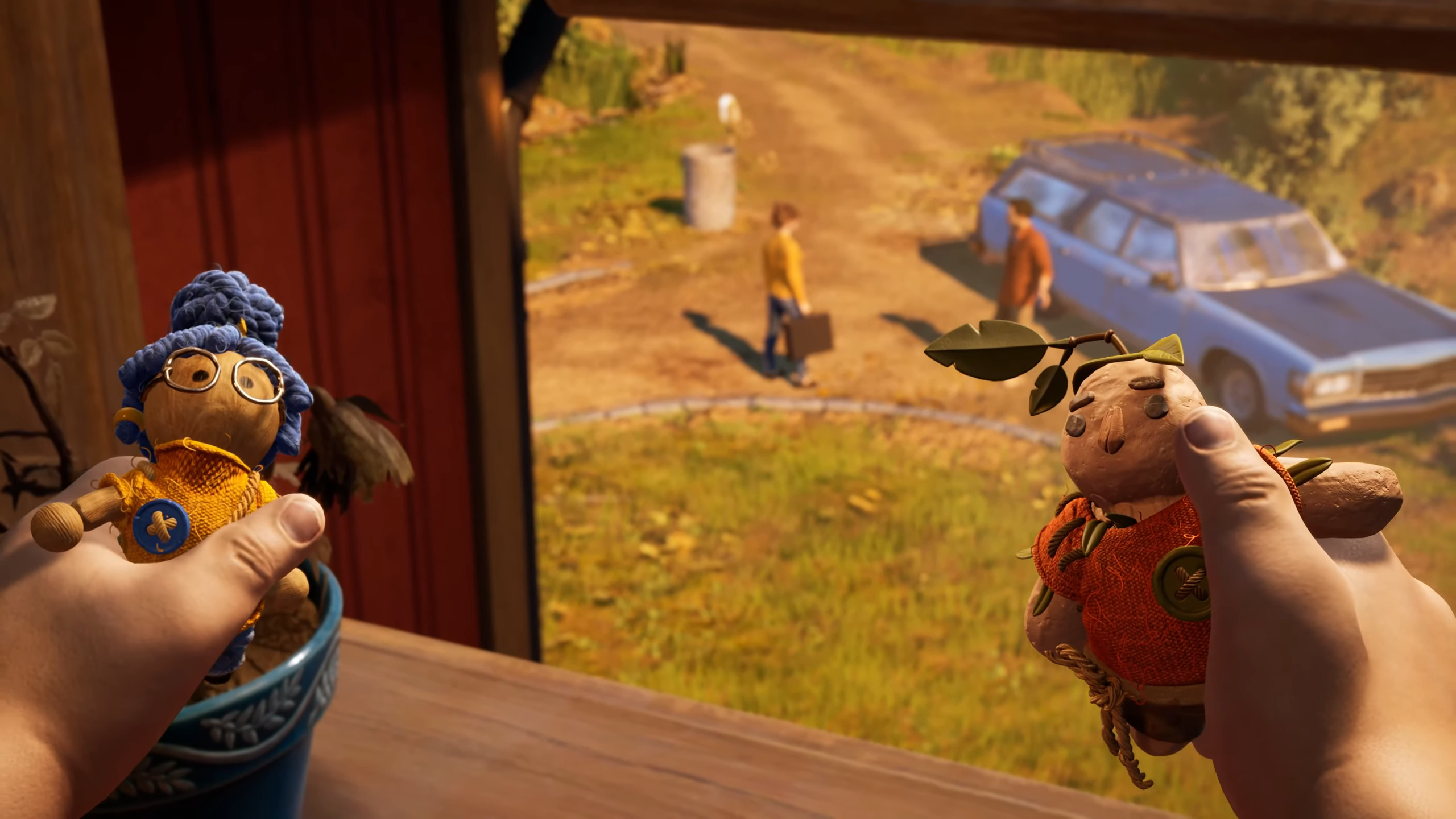 Divinity Original Sin
The original game bundled with the sequel is a fantasy RPG with huge open locations. Beautiful graphics will make you all over, also, there is a split screen, many active spells and a large number of enemies. These are the main strengths of the Divinity Original Sin. In addition, gamers will decide how the storyline develops. There is even a romantic story that is the most suitable for spouses who are fans of computer games. The gameplay will last at least 100 hours.
Spelunky
This game appeared in 2013. Here, you have to run a lot, make quick decisions on the go and often die. Your main task is to reach the end of the dungeon without falling into enemy hands. In 2020, the second part was released, which is no worse than the original one. Both parts of this wonderful and complex arcade will suit two friends, and they will give you a lot of fun. The plot is not the main component there, so Spelunky is suitable for several passages.
Stardew Valley
A Way Out is similar to this game that has become popular. This project deserves popularity. Recently, the developers added friend playing mode in this game. Based on the name and first impression, you may mistakenly think that Stardew Valley is another farm simulator. However, you will get a true RPG game that will tell you about farms and show you an interesting plot, during which you will extract minerals and fight.
Trine projects
It is a series of fantasy games with puzzle elements that has become a classic that many gamers love heartily. The last part of the series appeared in 2019 and it looks very beautiful thanks to the carefully drawn graphics. You'll have fun playing alone and in the company of a friend too. Today, every gamer can download some apps for PC from specialised sites for free.